Monthly Archives:
July 2012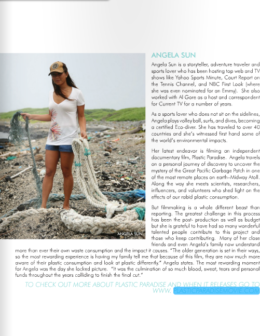 If you are squinting to read below, check out the full "Women We Admire" article here: http://www.cocoecomag.com/angela-sun.html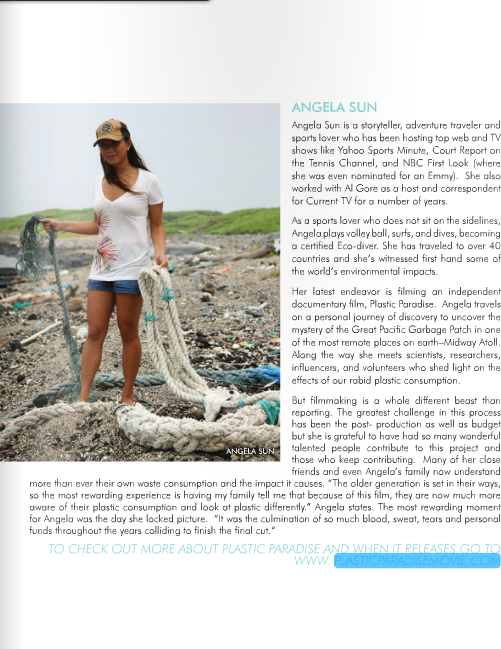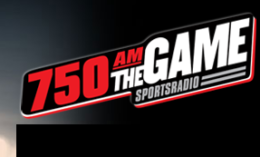 July 12, 2012, 5:40 pm
Angela Sun, correspondent for NBC's "American Ninja Warrior" joined the Bald Faced Truth with John Canzano Thursday afternoon to talk about sports journalism, life and "American Ninja Warrior". Sun talked about her role on "American Ninja Warrior" and how she was a fan of the show prior joining the cast. Sun talked about the course and it's difficulty as well as the contestants and the great stories they bring to the production of the show.
Angela, who is a former athlete, currently competes in events to stay in shape and lead a healthy lifestyle said she "runs obstacle courses for fun".
In high school Angela longed to be a cheerleader but her family frowned upon the idea so she started surfing and skateboarding. Sun and Canzano talk about how Angela got into journalism and what about it she loves. During the interview Angela and John talk about Jeremy Lin of the New York Knicks and his rise to stardom in the NBA. Enjoy this exclusive interview found only on 750 The Game.
listen in here! http://750thegame.com/pages/landing?blockID=620424